Cobra Sampler
Product Details
Want to test out a few sizes before you buy? Learn more about our samplers. 
THE COBRA SAMPLER INCLUDES:
Eight condoms in size S77
Plus one of each: S55, S66, S88, S99

CONDOM FIT:
These sizes are slightly longer than the Scorpion Sampler, but in the same girth options. The S length code = 143mm long.
Think all condoms are the same? Think again.
We spend every day trying to make condoms better.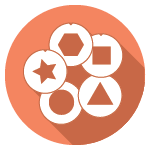 Hundreds of Designs
MyONE® condoms feature a variety of wrapper designs.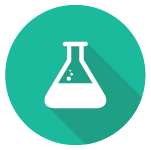 Unique Latex Formula
Sensatex™ is softer than other forms of latex. Softer latex stretches and moves with the body, for a smoother and more comfortable experience.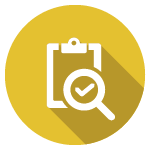 Advanced Quality Testing
Every myONE® condom is electronically tested for safety, and every batch is vigorously tested to surpass the highest worldwide testing standards.
Regular Price
HK$159
HK$13.25 per condom
Free Shipping*
Regular Price
HK$318
HK$13.25 per condom
Free Shipping*
Subscribe & Save
HK$286.20
HK$11.93 per condom
Free Shipping*
Flexible shipments
No commitments
10% off lubes
*Free shipping in Hong Kong and Macau only
​