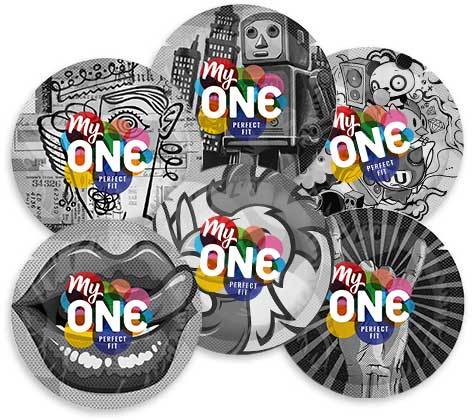 Finally, a condom fit for a king (that's you).
You're just steps away from ultimate protection and infinite pleasure.
When it comes to condoms, size does matter. So find the one that fits you perfectly. 10 lengths. 10 widths. 66 sizes. ONE revolution in condom design.
Please select your length code
Please select your width code
Don't see your size code? Contact us!
Does size matter?
It's no secret than many people don't like to use condoms. For all of the studs, ribs, and attempts to make them thinner, the number one complaint has always been that condoms are uncomfortable to wear.
The reason? Condoms sold in stores properly fit only 12% of condom users. The rest of us have to tolerate pinching, slipping, squeezing, and bunching.
For years we've been told that it's silly to complain about condom fit. After all, you can fit a watermelon inside a condom. But just because something fits, it doesn't make it comfortable. With myONE, you can have protection AND comfort.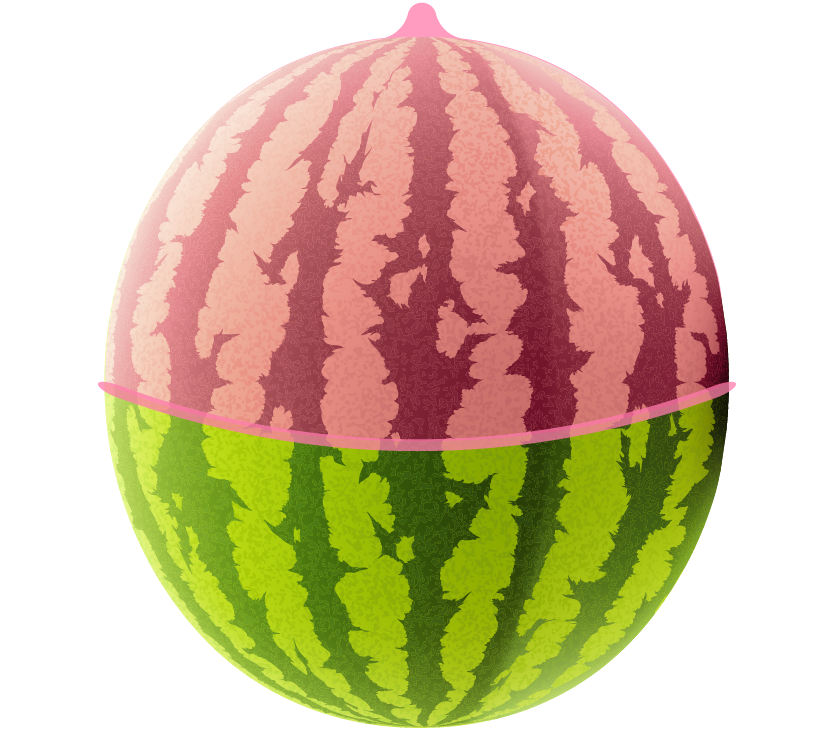 Think all condoms are the same? Think again.
We spend every day trying to make condoms better.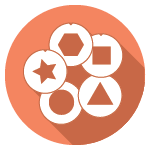 Hundreds of Designs
MyONE® condoms feature a variety of wrapper designs.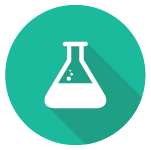 Unique Latex Formula
Sensatex™ is softer than other forms of latex. Softer latex stretches and moves with the body, for a smoother and more comfortable experience.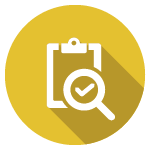 Advanced Quality Testing
Every myONE® condom is electronically tested for safety, and every batch is vigorously tested to surpass the highest worldwide testing standards.
Oh Yeah, We Also
Love Lube.
Our passion for great sex extends to lube too! We're committed to making the safest, sexiest, most slippery product available. After all, lube is the key to some pretty epic sex. Don't agree? Try just a drop of lube in the tip of your condom before you put it on, and you'll love lube too.
Learn more